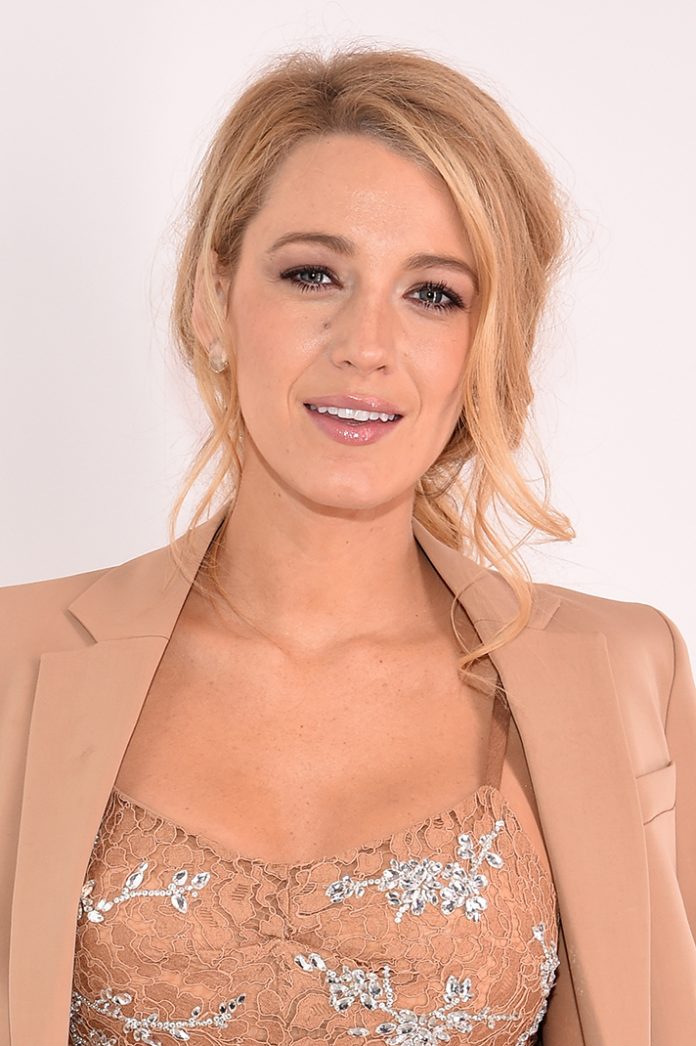 'Non-Touring,' The Latest Trend in Makeup, Is One You've Already Mastered

Have you heard of "non-touring"? No? Let me tell you about it. As the name implies, "non-touring" is the opposite of contouring. It's the backlash to the overly sculpted, artificially defined faces that have dominated the red carpet and mass market alike for the past few years. It's been called "the new trend in makeup," the "next buzz-y makeup trend," "the new trend that will make you look like a supermodel," and "the perfect makeup trend for summer."
You, too, can get the coveted look. Here is how: Do not contour your face! Mostly, just leave it as is.
"Non-touring doesn't use the layers of heavy foundation, blush, and bronzer that other looks have, and instead just requires tinted moisturizer and a good natural highlighter," the Daily Mail explains. "It's a girl-next-door look that is approachable, summery, and natural, and perfect for daytime outings where contouring can seem too full-on." Simply prime the skin with primer, apply tinted moisturizer, apply a "soft highlighter" to your cheekbones, brow bone, and nose, and do not contour.
And there you have it—the extremely trendy non-toured look, beloved by Gigi Hadid, Kendall Jenner, Blake Lively, and anyone else who doesn't contour their face every day.